Only 4 spots remain for this years WFB Tournament!
Another new sponsor for 2011 is
Mantic
games, makers of the awesome
Kings of War
. If you are looking for an alternative line if plastic models or want to start playing a quick and awesome game, Kings of War is the range of models that you want to check out.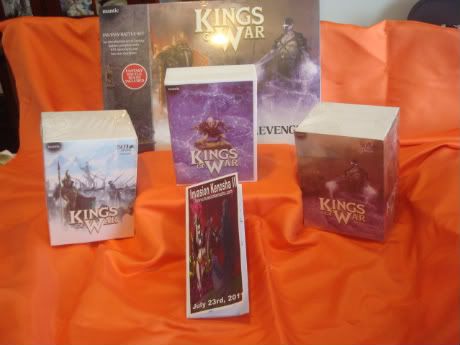 Speaking of Mantic games and Kings of War, Rockhead's Comics and Games carries a full line of Mantic models for purchase. Why visit some internet retailer when Allen and company can get you just what you need to start that Kings of War army that you have been wanting.